Lidar drones UAV is an efficient method of geographic mapping.
It's getting more and more mature today,
Today we will talk about the Lidar equipped with the DJI M600 Pro drone, the operation process and the effect.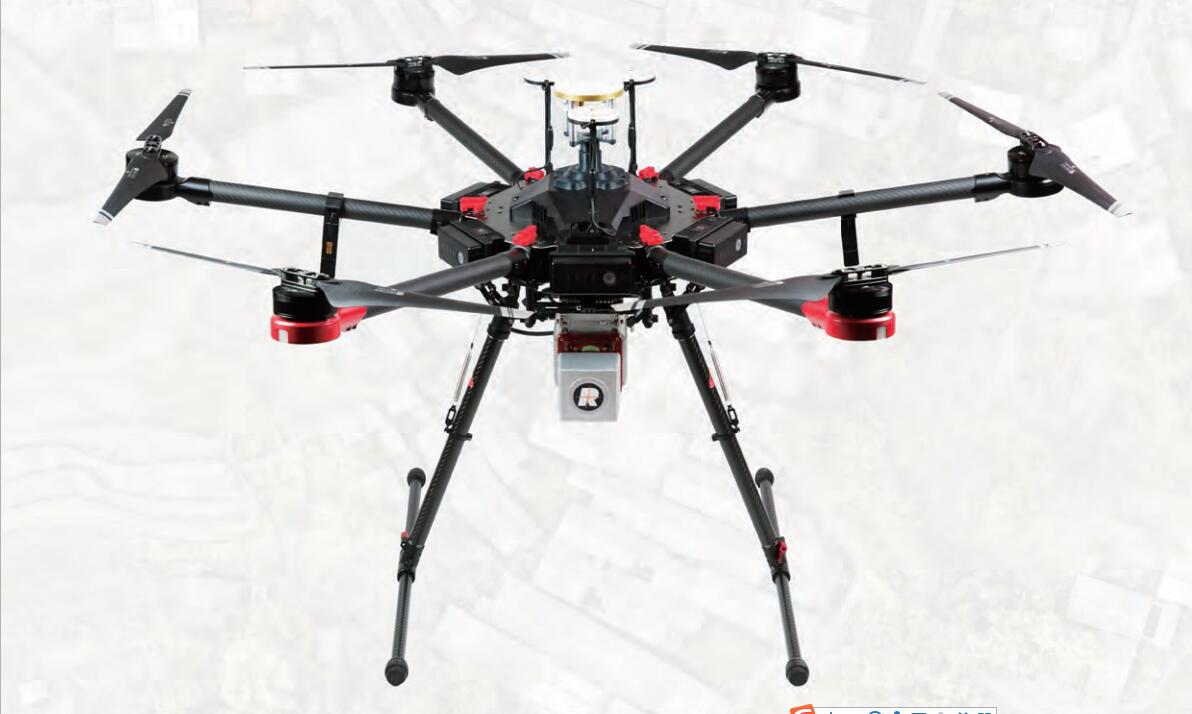 The latest RIEGL mini VUX-1UAV is a cost-effective mapping Lidar scanning product that can be used in small drone and various drones for a variety of applications.
Based on RIEGL's advanced waveform processing technology – RIEGL mini VUX-1UAV for high-speed data acquisition through waveform digitization and real-time waveform processing. Excellent multi-target detection capability enables high-precision measurement results even under adverse atmospheric conditions.
360° field of view, capable of acquiring panoramic scan data. The well-designed enclosure supports a reasonable installation even under limited load and space conditions.
typical application
Agriculture and forestry
Archaeological and cultural heritage protection
Topographic mapping
Glacier snow mapping
Landslide monitoring
Functional characteristics
Ultralight (1.55 kg)
Compact, rugged aluminum housing for easy mounting on fixed and rotary wing drones
360° freely adjustable laser scanning field of view  
Unique waveform digitization and online waveform processing technology
 
Multi-target detection – up to 5 target echoes per laser
Low divergence narrow measurement beam for high spatial resolution  
Electromechanical interface to interface with IMU
Body size