WHO WE ARE AND WHAT WE DO
RAMOTON TECHNOLOGY is a professional industrial drone supplier, a one-stop drone solution provider. we have rich experience in industrial drone fields.
Our Drone products are mainly in the following fields:
1:Agricultural spraying, NDVI agriculture crops, and vegetation condition monitoring & management .
2:Public safety drone,for surveillance,patrol,police use,fire department,search and rescue ,law enforcement.
3:Mapping and Surveying .
4:Industrial inspection,power line ,oil gas pipeline,cell tower,solar panel.
5:Environment monitoring drone, air quality and water monitoring .
6:Fire fighting, emergency management.
7:Anti-drone system, drone jammer.
8:Drone payload, accessories parts, DJI SDK drone payload
9:OEM and customization drone.
10:Underwater drone .
We offer you the full solution based on your projects or requirements.
We offer a very competitive price .
We offer after-sales service and technology supporting.
Our aim is to supply high quality, competitive price industrial drone products to our customers, create value for the user, benefit customers. let drones liberate production efficiency.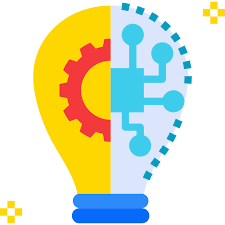 Innovation
In the field of UAV, whether it is technology, testing, or software, industry solutions, we have been insisting on innovation, we believe every tiny innovation is precious.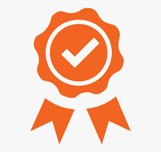 Quality
Our manufacturing process strictly based on the ISO9001 quality standard, Quality is the basis for the survival of enterprises,it is our commitment to customers. production line checking, and finished product testing, we adhere to the quality first.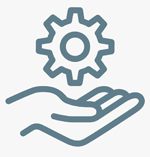 Service
As a UAVs solution provider, we know what our customer need, our service included the Pre-sales technical consultation, solution discussion, customization, and product training,after-sales service.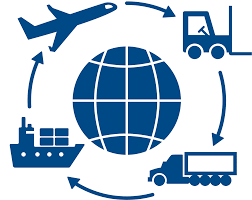 Delivery
It is our promise to deliver your order quickly and safely, the drone products, weight, and size all are big, built-in battery, we have rich experience for this both on-air shipping or sea shipping.