With the arrival of the peak electricity consumption in summer, grid equipment is also facing an increasing testing. In the routine UAV powerline inspection, refinement inspection and troubleshooting ,drone with infrared thermal imaging camera has become an indispensable and important means. So, in the drone power inspection, what role does infrared thermal imaging camera play?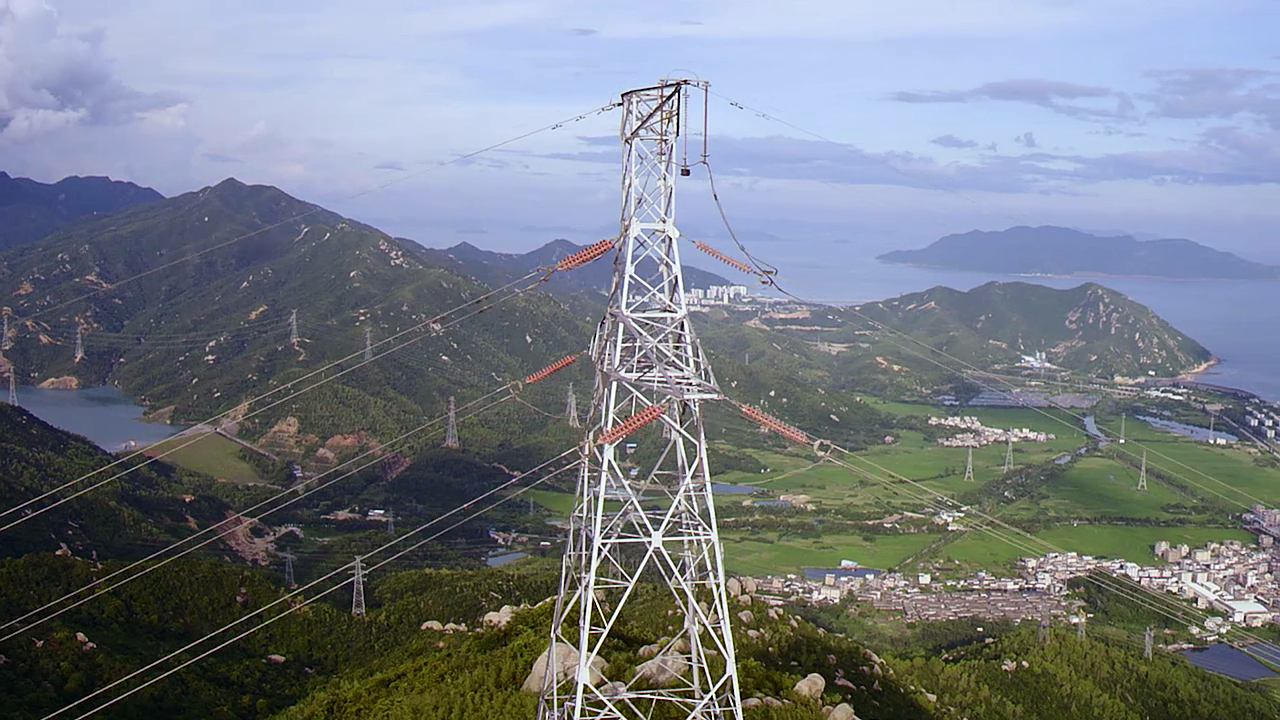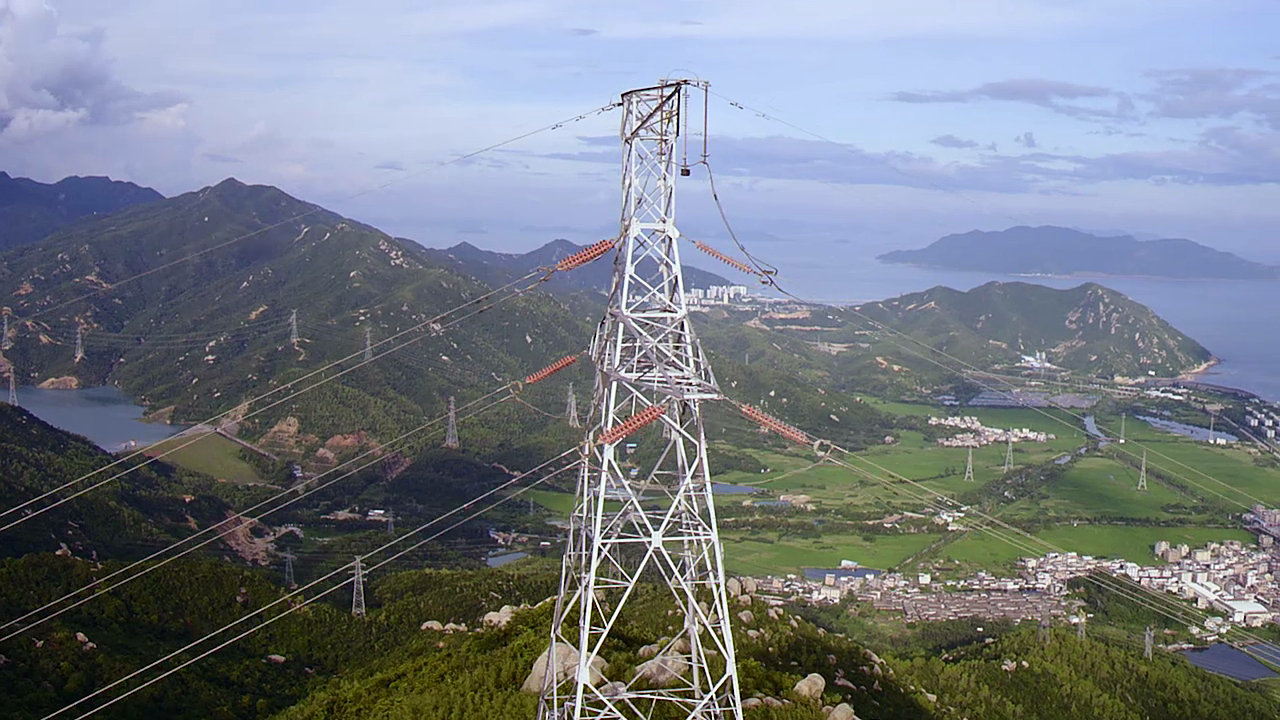 What is infrared thermal imaging technology?
In our daily life, in addition to the commonly used visible light sensors, there are a variety of sensor sensors that are used by humans to extend and expand our perception capabilities. Infrared sensors are one of them. The visible light sensor captures visible light. Similarly, the infrared sensor captures infrared light.
Everything in nature can radiate infrared light as long as its temperature is above absolute zero (-273.5 ° C). Infrared radiation is one of the most extensive electromagnetic radiation in nature and is known as heat rays in modern physics.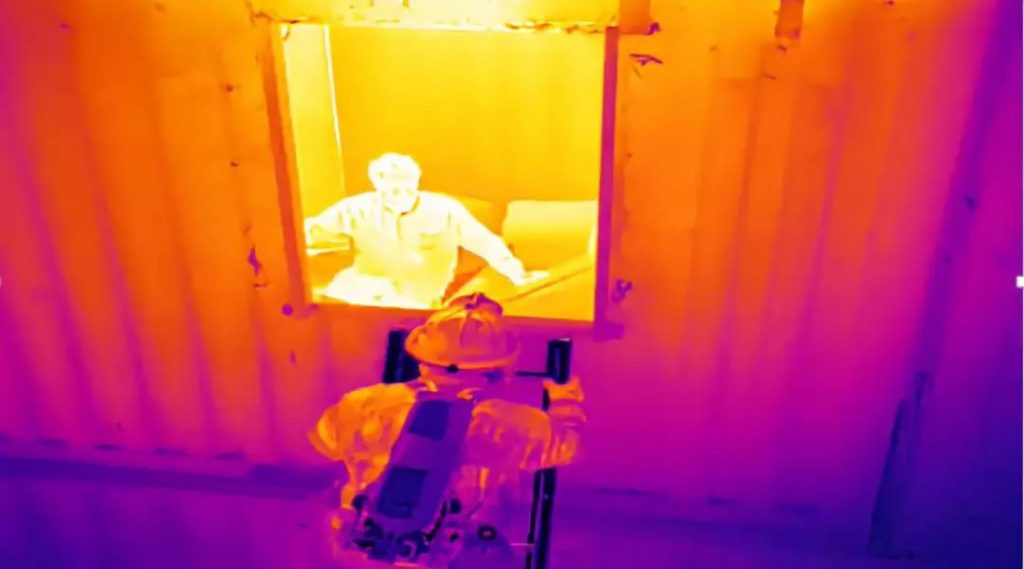 Compared with traditional visible light camera which rely on natural or ambient illumination for camera monitoring, infrared thermal imaging sensors do not require light. They can be clearly imaged by relying on the infrared heat radiated by the object itself. Even in a completely dark environment, objects can be clearly visible.
Why do power line inspection need to detect temperature?
The structure and materials of powerline equipment are often greatly affected by temperature. In normal operation, the powerline equipment generates a certain amount of heat. However, with the aging of powerline equipment or the rust caused by some contact points, the contact resistance is increased, the current is too large, the voltage is abnormal, and so on, the equipment will generate abnormal heating. Therefore, the detection temperature can well understand the operating state of the powerline , and help the operation and maintenance personnel to check the defects in time.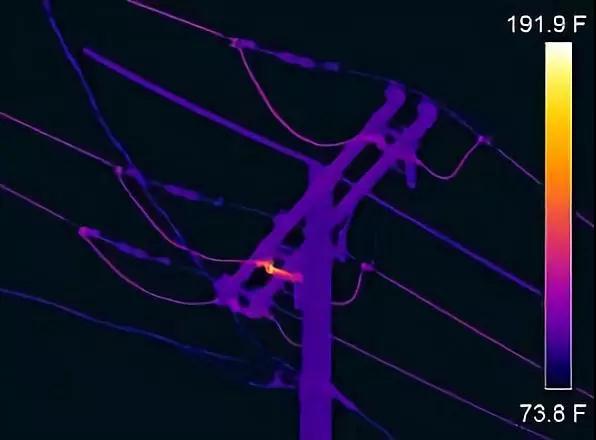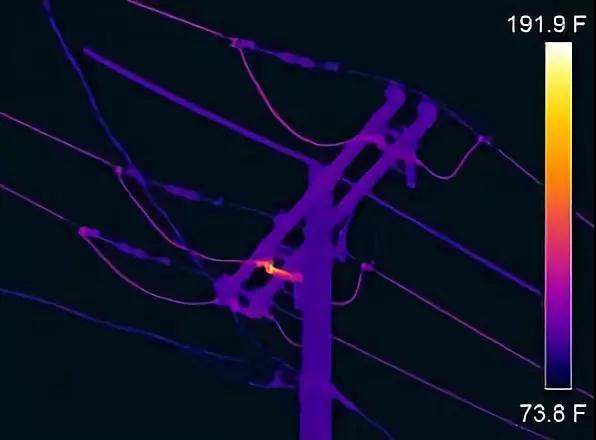 Advantages of infrared thermal imaging camera in powerline inspection
Non-contact, safer. Infrared thermal imaging technology has the characteristics of long-distance, non-contact, no sampling, and no body contact. It does not need to touch and touch when monitoring and troubleshooting powerline equipment, effectively avoiding accidents. At the same time, since it does not need to be in contact with the object to be tested, the infrared thermal imaging camera can perform detection work when the powerline device is working, thereby reducing the cost.
The imaging is intuitive and easy to find abnormalities. Through accurate sensing of temperature, infrared thermal imaging can visually show abnormal temperature, which is easy to find faults and hidden dangers.
Not subject to electromagnetic interference. There are usually large magnetic field disturbances near high-voltage lines and substations, and the operating range of infrared cameras is 3 to 5 μm and 7.5 to 13 μm, which is far from the electromagnetic spectrum, and will not be interfered even when used in places with strong electromagnetic fields. , to obtain stable and reliable thermal imaging.
Wide coverage and more efficient. In powerline inspection, infrared cameras are often used in conjunction with drones. When detecting hot-spot faults, drones equipped with infrared thermal imaging cameras often maintain a distance of several meters and tens of meters with the equipment, making it easy to achieve large-area detection. . After the hot spot abnormality is found in the field of view, the operation and maintenance personnel will detect the target again, and the inspection efficiency is extremely high.

Infrared thermal imaging interpretation powerline inspection tips
Experienced inspection personnel can quickly identify defects in powerline with thermal imaging and classify defects according to thermal conditions, such as general defects, serious defects, and critical defects. The interpretation methods they often use are: surface temperature judgment method, similar comparison method, relative temperature difference method, etc.
Surface temperature judgment method:
The temperament function of the hermal imaging cameras can quickly help determine the surface temperature. Simply select any area to get the average, maximum and minimum values of the temperature.
Similar comparison method:
Use the point temperature measurement function to analyze and compare the temperature difference between the corresponding three-phase equipment, the same-phase equipment and the corresponding parts between similar equipment.
Relative temperature difference method:
Using the isotherm function to visually display different temperature ranges in the screen, you can quickly find abnormal temperature differences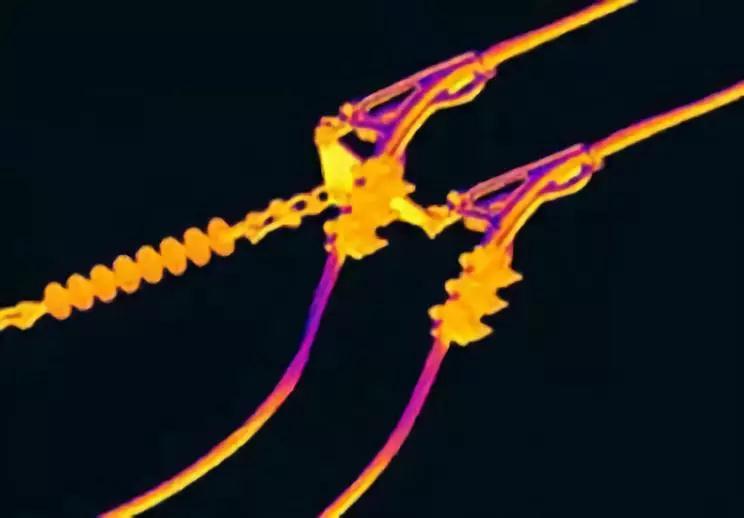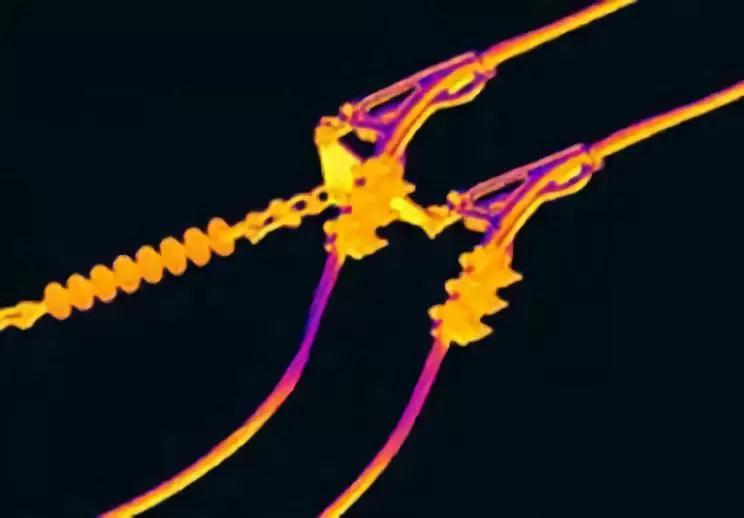 In powerline operation and maintenance, the application of sensing technologies such as infrared thermal imaging can accurately and intuitively identify fault points, assist in judging the status of powerline equipment, and help powerline operation and maintenance from traditional "regular maintenance" and "fault maintenance" to "predictive". "Overhaul" to improve the stability and reliability of the power supply.